Welcome to EVRESIS website.
Here you can find usefull information for applications and services developed and supported by EVRESIS.
SUMMARY PRESENTATION OF THE COMPANY
Evresis S.A is a software application company, established in 2002 after the development of ("Evresis''- A. Filelis- A. Papaoikonomou Company) which had been established in 1988.
The major field of the company is the elaboration computerized applications and automation studies, complete automated control work with the use of computers and high level computer services in general.
Evresis human resources is composed by skilled computer engineers, experts in telematics and automatic control. The company also has the technological equipment for the acquisition and processing of modern and complex computer applications and information systems.
Now Evresis S.A owns offices in the Industrial Area of Thessaloniki, Greece, constructed with the latest specifications and equipped with state of the art computers and servers connected with many fast lines to the internet capable to provide any required service to the customers. It has a significant percentage of the specialized software market, especially in the area of Northern Greece, and is constantly expanding in new IT fields, developing new applications with the most modern design methods. The company's upward trend since its founding in 1988 to date reveals its dynamic growth and will always to be close to the cutting edge of technology.
The services in which the company operates are:
Software development

Automation of Production Control in Industries

Computerized Computational Installations

Study Design and Consulting Services

Participation in Research and Development Program

Support for Educational Institutions

Fiber To The Office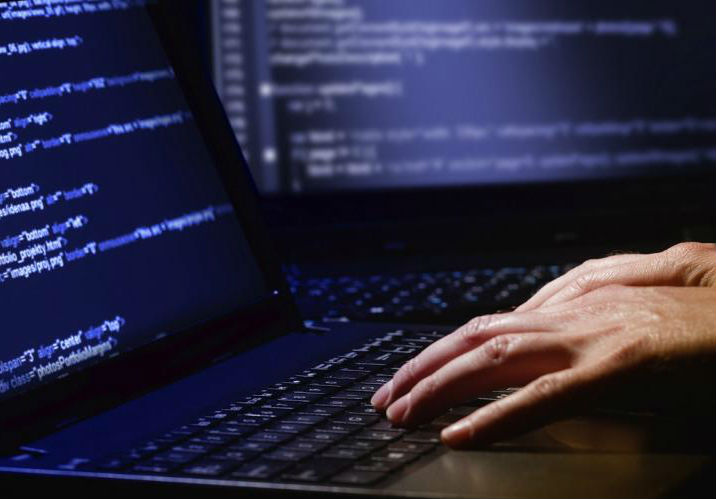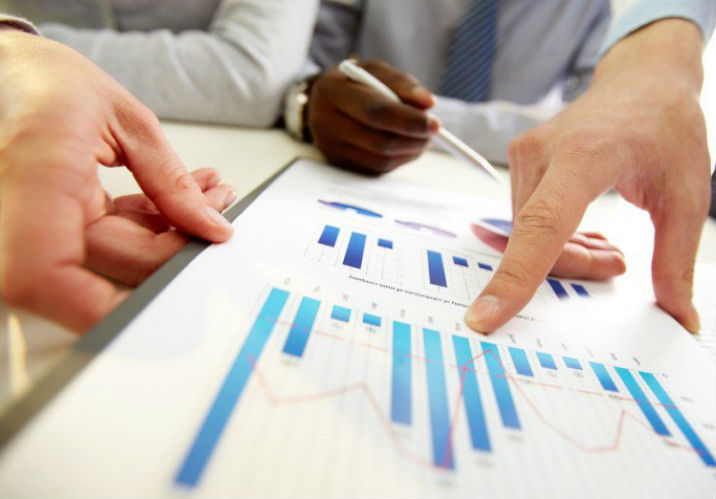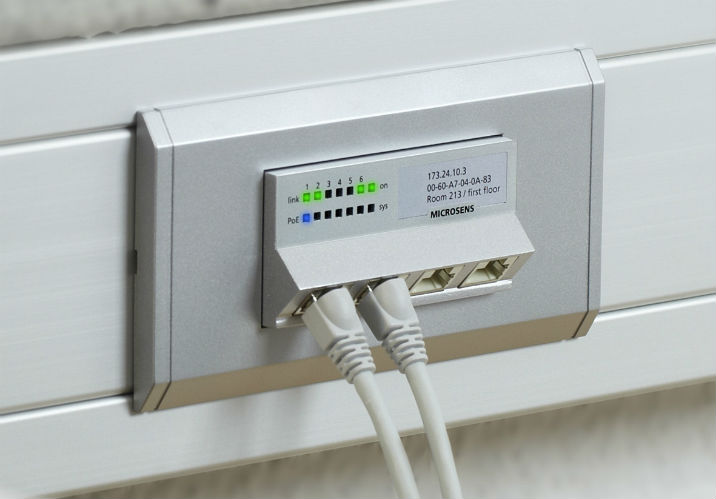 συμμετοχή σε ερευνητικά προγράμματα
υποστήριξη εκπ. ιδρυμάτων
In its twenty-five years of operation, EVRESIS SA has developed a number of software applications that it currently has in the Greek software market and has participated in several Research and Development Programs. As a result of the "EVRESIS" experience in software design, today, the company's applications are being developed using the most up-to-date Software Engineering techniques to operate on various platforms (Windows and UNIX) and also cover more complicated market requirements.
The main development tools for our applications are:
Borland Free Pascal
Borland Delphi
Microsoft .NET
Microsoft SQL Server
Oracle MySQL Server
Java NetBeans
Android Studio
Computerized applications & important projects developed by the company.
"LIFE ENVIRONMENT STRYMON"
Development and installation of a standard water supply mesurement system at Strymonas : Electronics-Software
Here is an indicative section of the company's software and automation clentele.
ALEXANDRIO TECHNOLOGICAL EDUCATIONAL INSTITUTE OF THESSALONIKI (ATEI - TH.)




ASSOCIATION OF THESSALONIKI CUSTOMS CLEARERS




AUTH. (RESEARCH COMMITTEE - FARMING - POLTECHNIC

SCHOOL)

DEI SA (DEBT DEPARTMENT)




LAWYERS ASSOCIATION OF THESSALONIKI




HELLENIC DEFENSE SYSTEMS SA




ASSOCIATION OF WATER SUPPLY OF MUNICIPALITIES OF

KALAMATA-MESSINI




EVANGELOS TSANTALIS SA




OLYMPIC GREECE SA




MAKIOS SA
SHELL HELLAS A.E.

PETROGAS SA

SEKAP SA




AGROINVEST SA




LOUFAKIS CHEMICALS SA




PORTO CARRAS SA




Macedonia and Thrace

Brewing




SKYRODEMA VERIAS SA




FRUIT PROTOPANOUSIS SA